Styropor Products "featherlight decorations"!
Trendy and has unprecedented opportunities.
HOLIDAY CLOSING END OF YEAR
Because of Christmas and New Year, we are closed from Saturday 22 december 2018 until Tuesday, January 2 2019.
Last orders will be sent on Thursday 20 december.
Special orders must be received by us at the latest on Sunday 16 December in order to be sent on time.
So if you need forms this year? Please send your order as soon as possible to info@styroporproducts.com or via our website so that we can be of service to you this year!
On behalf of the entire Styropor Products team, we wish you a Merry Christmas and a prosperous 2019!
With us you are at the right address for cutting polystyrene shapes.
Cake Dummies, Polystyrene letters, numerals, shapes and much more.
Styropor Products manufactures and supplies directly to retail and trade.
All decorations are from a high-quality EPS (Expanded PolyStyrene) and computer-controlled cut.
This guarantees a long lifetime for both indoors and outdoors.
Because our attitude is very flexibel we can respond very quickly respond to your needs.
This is why we don't call our range of products standard.
The range of produsct expands continuously. You have your own design or idea! Please let us know. We manufacture at your request.

Polystyrene is a fantastic product. Super light, easy to suspend against wall, window or other, it is non-toxic, environmentally friendly, 100% recyclable and suitable for many applications.
EPS is the English abbreviation of Expanded Polystyrene, commonly known as styrofoam. Because of the many different EPS names the European Union has decided for the name Airpop. EPS is made up of millions of pearls with a extremely fine and closed cell structure. Only 2 to 6% of the volume consists of polystyrene, the other 94 to 98% is air. This combination makes that EPS is an excellent thermal insulator, ideal for isolation and very usable for the comprehensive applications possibilities that are offered on this website.
It is easy and safe to handle, contains no CFC's and is not mold-and moisture sensitive. In addition, EPS is strong and solid.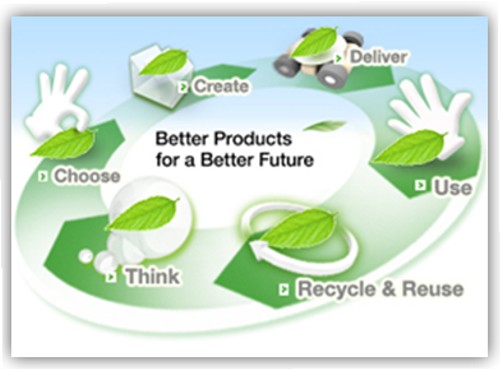 Business
Advertising, promotion or decoration for your business. We offer you extensive possibilities.
Letters, company logo, slogan or shape during fairs, shows or events. Eyecatcher in Assembly Hall, reception area or waiting room. Decoration in the Office or canteen. Shapes, letters, numerals or texts as additional spotlight in your storefront.
They are decorative and functional, the opportunities are unprecedented.
Let yourself be surprised by the possibilities of polystyrene and check out our business website styroporlogofactory.com
Styroporlogofactory.com is specialized in the production of 2D and 3D logos, letters, numbers, and other shapes of polystyrene foam. Styrofoam 3D logos, letters and forms are in many ways to apply for advertising and decoration purposes. We manufacture these logos in numerous "standard" versions. All products are, however custom work and are custom-made for you in our factory in Susteren, Zuid Limburg.
We supply polystyrene logos exclusively to resellers such as advertising agencies, sign-makers, exhibitions stands, event agencies, Interior builders and other decoration companies.
For more information, visit our website styroporlogofactory.com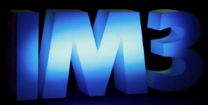 Click on the photo for possibilities
Privat
Styropor Products has a huge range of cake dummies.
More than 3000 different shapes and sizes of cake dummies.
Our round and square cake dummies are standard available in 4 (1½"), 5 (2"), 7 (3"), 10 (4"), 12½ (5"), 15 (6"), 20 (8") and 30 cm (12") high.
In addition we produce an unprecedented number of other shaped cake dummies for the Netherlands and far beyond.
Flatter your dining room with a trendy name or phrase made out of polystyrene.
Create the name of your baby or child in polystyrene letters, make an extraordernary paradise out of your childrens bedroom.
Colossal polystyrene initials or just very tiny.
With poystyrene you can decorate indefinite.
Trade Business
You have a cake store and are interested in our products.
Contact us through our
contact form
or call or email us. We will gladly send you our trade prices.
Google+